Platinum (IV) Oxide (Adam Catalyst)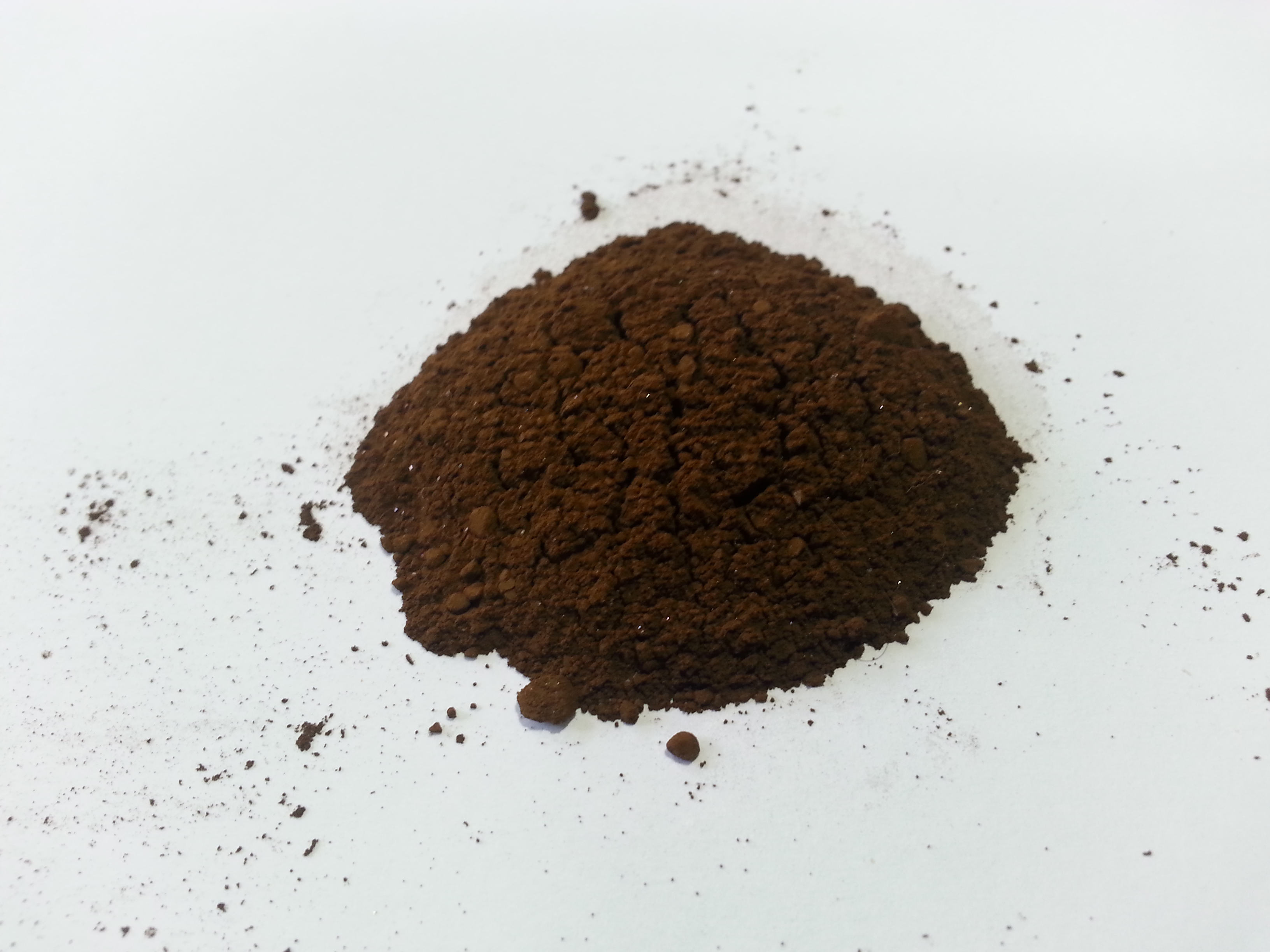 Platinum (IV) Oxide (Adams's catalyst) is used for many applications. It has shown to be valuable for hydrogenation, hydrogenolysis, dehydrogenation and oxidation reactions.
Certificate of Analysis:
Appearance: Brown Powder
Content of Platinum: minimum 81%
Nitrate Contents (NO3) < 0.1%
Other size and dimension can also be manufactured as per the order.

We also undertake the manufacturing of other Platinum & its Group Metal Products.

We also undertake the re-fabrication of your old & used recipient into new at very nominal charges & nominal weight losses.
Click here to download / view our product catalogue.