Potassium Hexachloroplatinate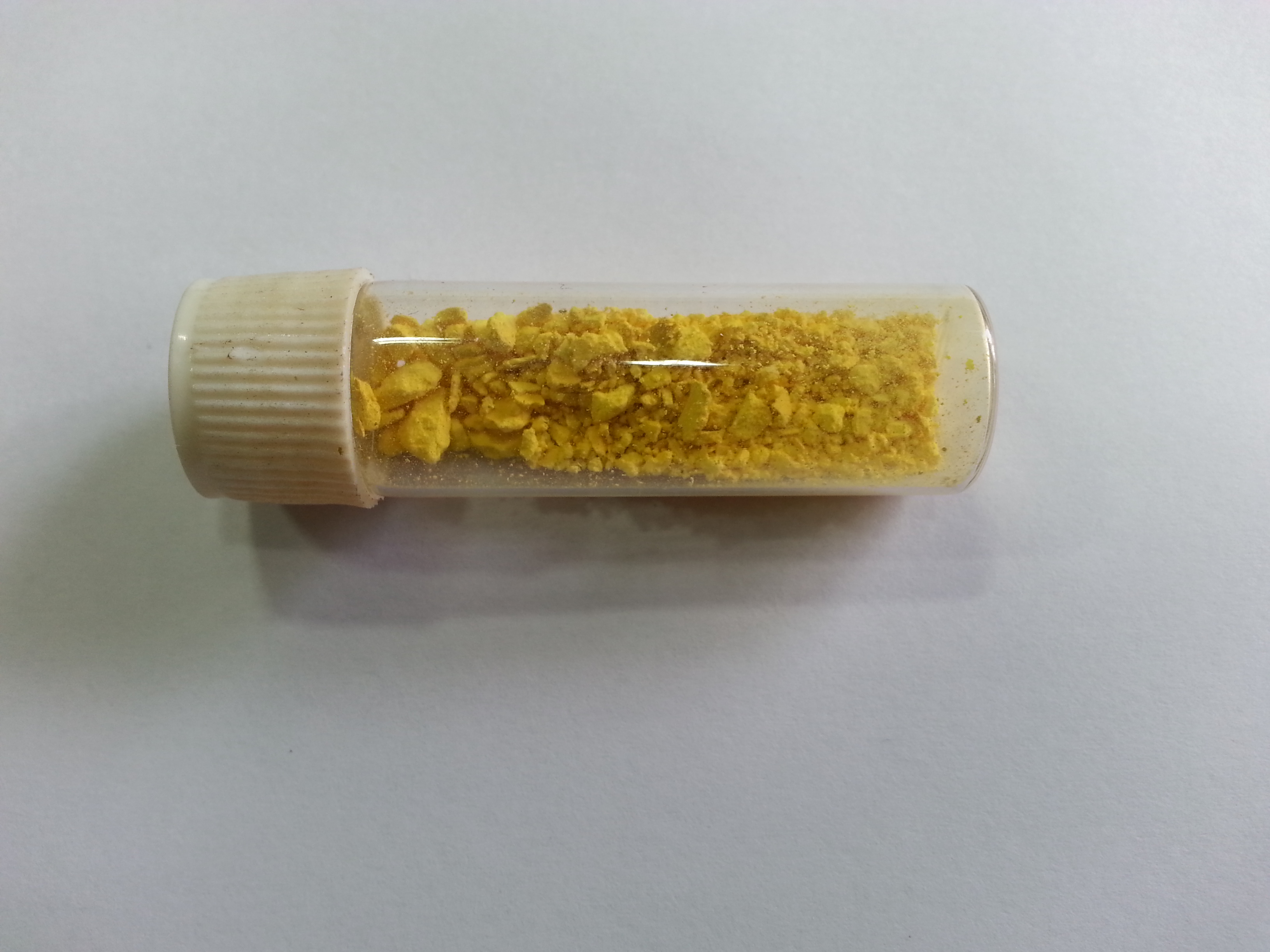 Potassium hexachloroplatinate is used for many applications viz. determination of ammonia, photography, electroplating and catalyst.
Certificate of Analysis:
Appearance: Yellow Powder
Content of Platinum: minimum 40%
Molecular formula: K2PtCl6
Other size and dimension can also be manufactured as per the order.

We also undertake the manufacturing of other Platinum & its Group Metal Products.

We also undertake the re-fabrication of your old & used recipient into new at very nominal charges & nominal weight losses.
Click here to download / view our product catalogue.